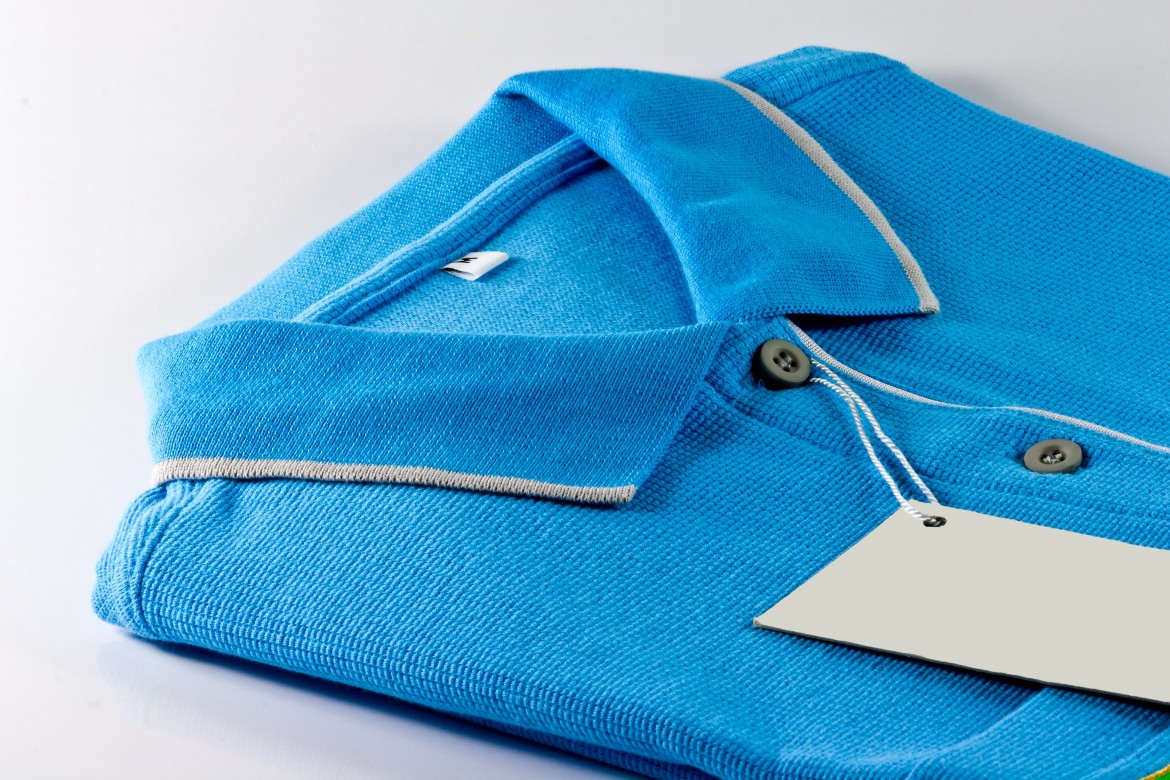 When choosing the best embroidered corporate apparel for a professional team or a workplace uniform, many people will decide that golf or dress shirts are the right choice for their employees or clients. Because of the professional look this type of shirt offers, there are many reasons that both small and large businesses make the decision for this type of uniform. However, this can become a bit complicated as many do not understand exactly how the pricing works for embroidered and other types of custom clothing. Even if this is not something that you are an expert in, you should not be worried about how this process works. Often, simply looking through the price ranges and different options will give you peace of mind. Here are a number of things to consider when you are trying to find the best options in the market.
Colors. Every embroidering shop has a different method of approaching this part of the process. Whether you are choosing a pattern or design that has a very wide range of colors or a clean, simple one with only one or two different shades, you should be careful that you understand exactly how your chosen custom apparel store views these different paths.

Thread count. Every project will be treated differently, so you need to make sure that you are on the same page with your embroiderer about your shirt or apparel. If you have a huge design, you need to communicate this so that your custom shirt maker will be able to give you an accurate estimate rather than simply a vague one. They want to work with you but you should be up front as far as what you are expecting from them.

Flat rate. Many custom apparel manufacturers will have a guide that shows their various rates for thread count and other specific classifications. This can be incredibly helpful when you are calculating how much each project will cost you. You should be sure that you take advantage of this resource before you ask a sales representative for their help.
Even though this whole process may seem to be quite confusing and complicated at first, through understanding the company's view of color, thread, and how their price classification system works, you will be able to come up with an accurate picture of the cost. Granted, embroidered shirts are not the cheapest on the market but they do look very professional and sharp if that is what you are going for. Whether you are shopping for embroidered golf shirts or embroidered dress shirts, you should still treat this process with the same amount of care. Be sure that you can talk through your requests with the custom shirt makers and you will not have to worry about any surprises coming up during the process.