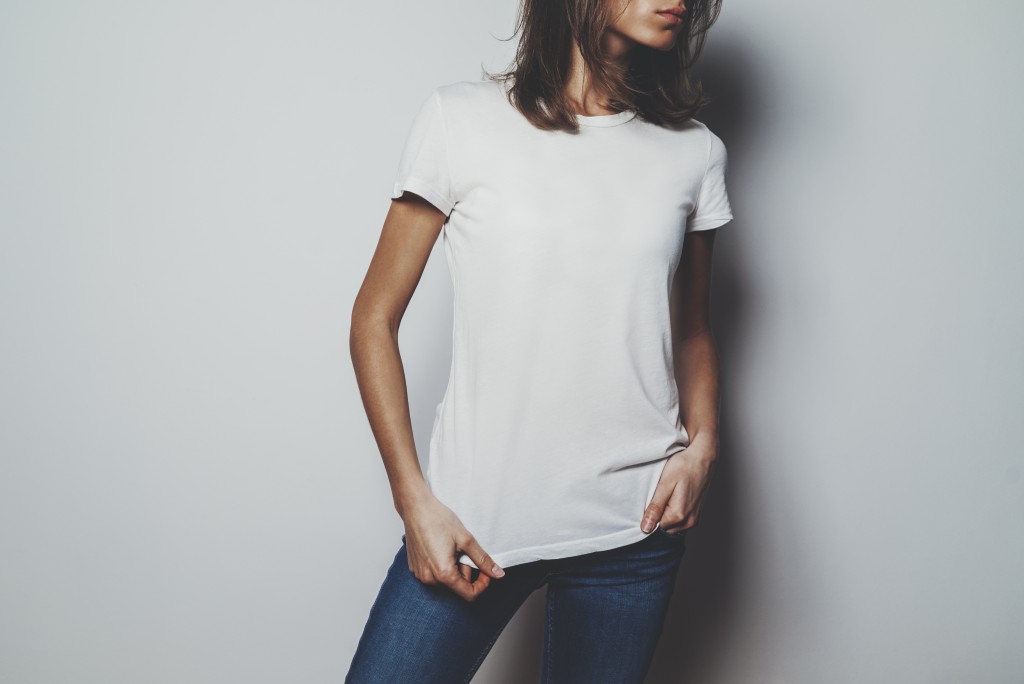 Have you heard of battle of the bands? How about battle of the brands?
Marketing folks will tell you that branding is crucial to gaining customers and customer dollars in today's world. You live in a visually driven world. Our phones are visual as well as our computers, apps, social media sites, YouTube, 52" flat screen televisions—the examples are everywhere.
It follows that companies want to live and thrive in that competitive atmosphere. Custom embroidered polo shirts are one way to do it. Here are three reasons why employees should be asked to wear company apparel with logos:
Logo apparel builds awareness of brand with customers. It makes sense if customers are surrounded by staff who are wearing a shirt with a logo, they will associate that brand with the store, the products, and satisfaction experienced in that store.

Branded gear builds marketing and service team camaraderie. When your staff all wears logo branded shirts or hats, they belong to a group. When people belong to groups, their confidence is increased, which helps your employees approach customers, provide a higher level of service, and take more risk because they have a team supporting them.

Custom logo apparel differentiates staff from customers at a quick glance. This is a gift for customers and new employees. Ask a customer for help one time and you will appreciate employees who are easily identified, saving you from embarrassment and confusion. New employees can recognize their team members at a quick glance, which helps them adjust to the new job.
Wearing company branded apparel makes sense. An investment in company logo apparel not only reaches out to customers, but as described above, has benefits in building a strong team of employees
To further stretch the cost, employers have choices on what company logo apparel they choose. Clothing can be jackets, shirts, sweaters, or vests. Logos are also seen on hats, socks, and underwear.
There are choices to fit every marketing budget. This is an efficient and effective way to accomplish several things at once for the same marketing dollar.