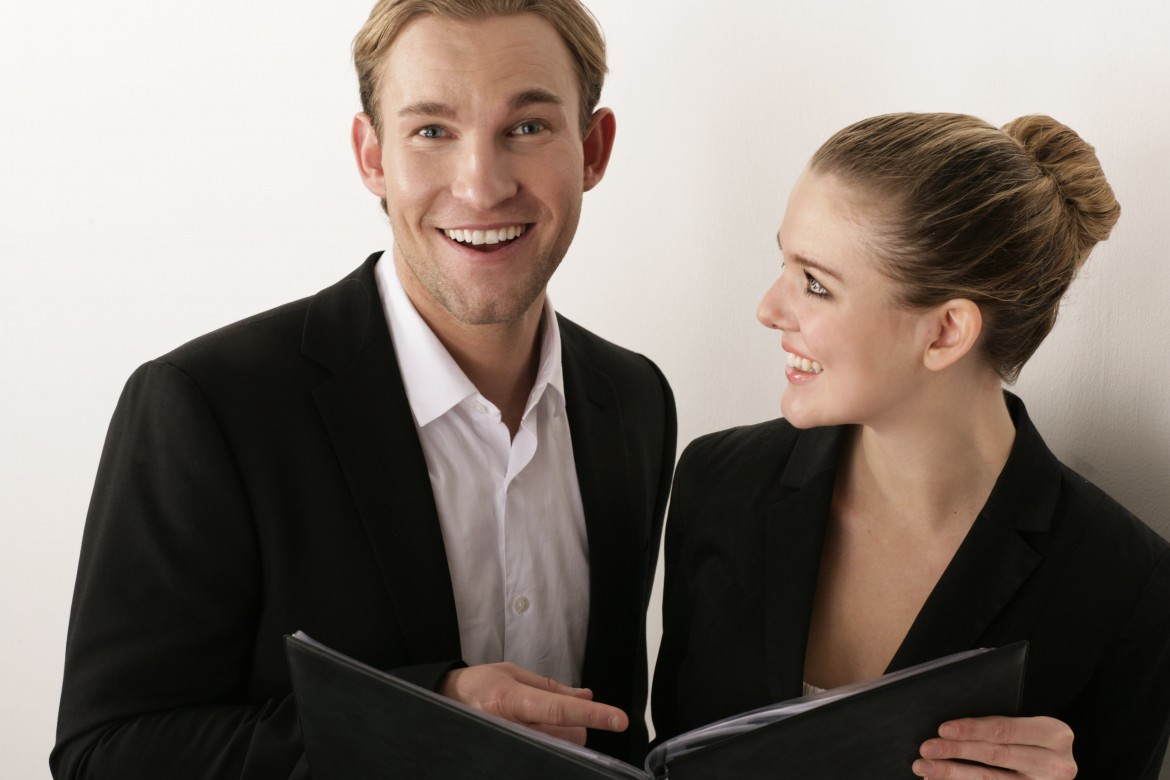 When you work for certain businesses or companies, it is not uncommon for you to be required to wear some sort of apparel as part of your work uniform. These types of apparel are for more than just satisfying company dress code. They are the company's way of welcoming you into their corporate culture. Custom logo apparel has a unique way of shaping company culture in how the company can promote its brand.
Company Culture Identity
There is nothing more important to a company than the way you can promote your company's name and logo within the organization itself. One of the ways companies make their corporate cultures unique is how they provide custom made apparel to their employees. Most companies have a branding leader or ambassador that promotes and encourages their employees to wear company branded apparel on the job. Such apparel can include custom embroidered jackets and custom company shirts. Their goal is to make company apparel fashionable and encourage their employees to wear them. Managers should spend more time promoting company apparel because they can help bring a sense of unity and boost morale during team projects.
Attracting Clients and New Talent
Custom embroidered jackets and company shirts can also make good giveaway items when your company takes part in tradeshows or college job fairs. When recruiting new clients, sales partners, and even new employees, being able to provide these individuals with apparel as a giveaway item helps make your company more memorable. The more attractive your brand is, the more crowded it will be with individuals who want to wear your custom logo apparel. This in turn allows the company to promote itself though individuals who picked up the apparel. Once owners of the apparel start wearing it in public, the company will receive further branding and advertising outside of these events.
Athletic Events and Sponsorships
If you are looking for other ways to promote company branding for your employees and to attract customers, you can do so through special corporate events. These can include athletic competitions and fundraisers. Sports apparel is one of the most popular ways that a company can promote themselves through apparel. Such apparel can include custom logo outerwear, athletic t-shirts, tanks, and even bottoms. Such apparel can be used for company sporting teams and even for Little League teams that the company might sponsor. Like with any apparel, presentation of the logo and brand is important since employees or sponsored athletes will be promoting the company as they play.