Reasons to Purchase Custom Logo Embroidered Shirts
When you're part of a company or are supporting a work event, there are lots of ways to show that your group is unified. One of the ways you can do this is with custom polos or t-shirts. Here are some reasons or events to think about having custom logo shirts embroideredfor a cause, work event, or just for yourself.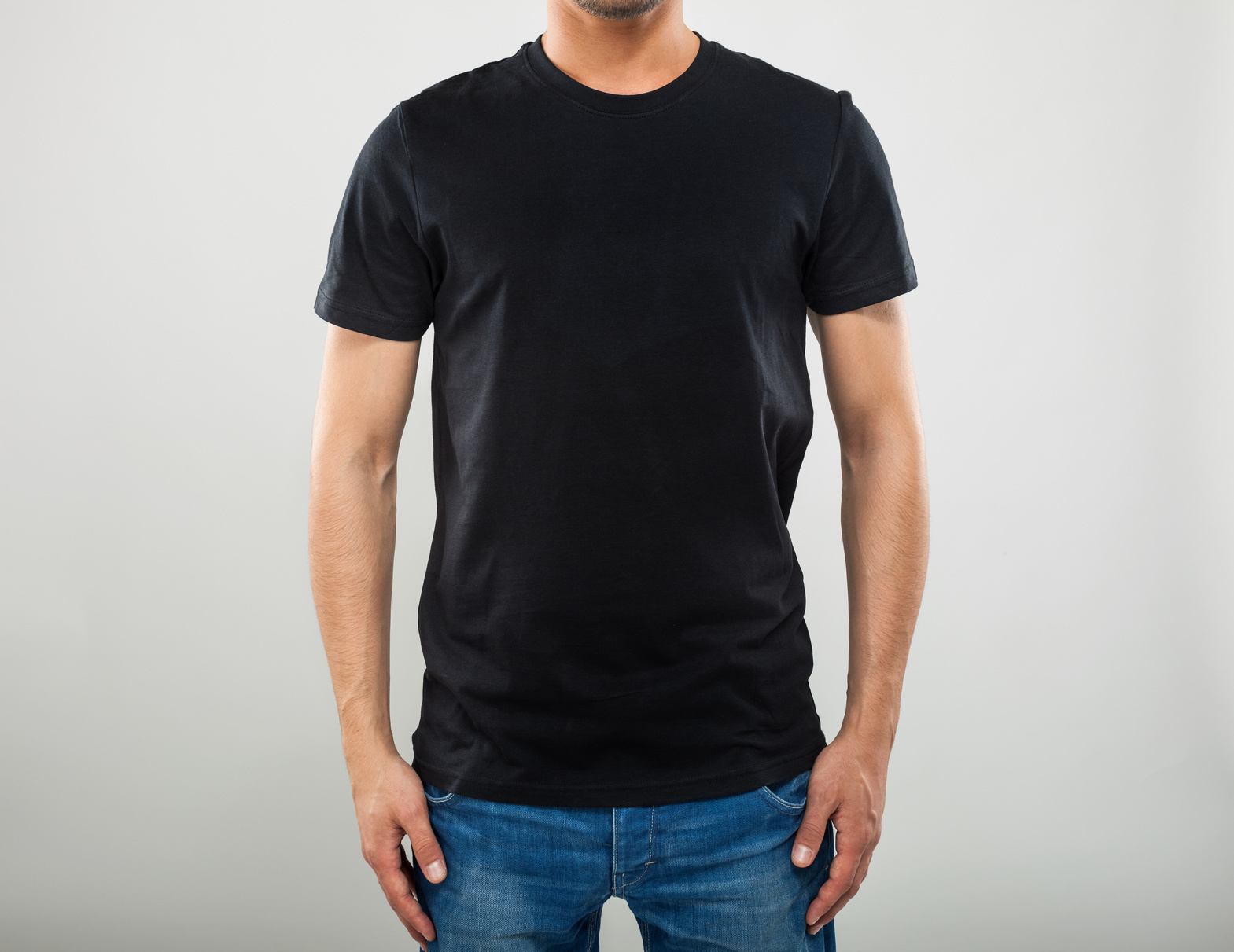 Encourage Team Spirit
In the work place, uniform and custom embroidered shirts can be extremely helpful in building up the team morale. It can also provide a way for customers to exhibit pride in their work.
Feel United
Custom shirts can be a way to keep your employees or coworkers together at trade shows. Many times, trade shows take place in crowded places, and if you and your coworkers all have the same shirts on, it will be easier to identify who is part of your group.
Participate in Corporate Team Building
Many companies will provide custom logo shirts for their employees for use in corporate team building activities. For instance, if you're participating in a corporate retreat, custom shirts can provide a way for all team members to feel like part of the same team.
Promote a Cause
Nowadays, social media is king and people are using it to crowdfund for many different causes. Crowdfunding can only go so far, and is primarily only done online. When you're promoting a work cause and trying to raise funds for it, providing shirts for your supporters and employees can be a way to take your online campaign to the outside world and make it real and tangible for people.
Company Slogan
Every company has a slogan or a belief system that they feel embodies the philosophy of what they do. When employees wear a custom embroidered shirt with their company's logo on it, they become part of that company's brand. Having shirts made for your employees can help bring brand awareness to current and future customers.
There are lots of reasons to purchase custom embroidered shirts. Whether you're just trying to make a statement or are part of a tight-knit office of coworkers, custom shirts might say or do exactly what you need them to.Build your brand with company work shirts and dress for success at your next Trade Show with custom logo apparel.