5 Tips for Using Custom Company Shirts for Marketing
Custom company shirts are a great way to promote your brand and keep customers coming back for more. Here are a few ways to effectively use your custom logo apparel from Logo Shirts Direct.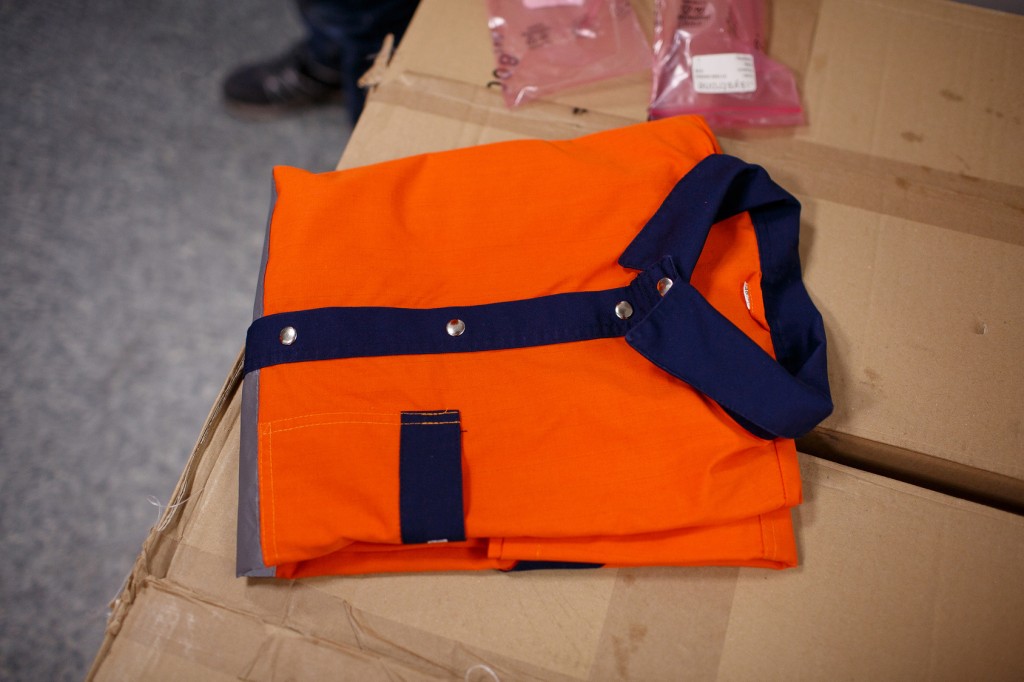 Employee Uniforms
An easy way to get the most out of custom company shirts is to incorporate them into the company dress code. Uniforms add professionalism to the face of your company, namely, your staff. Whether you're working behind a desk or on the job site, polos for both men and women are popular choices for companies because they're both breathable and professional.
Social Media Incentives
If your company isn't on social media, you need to be. Sites like Facebook, Twitter, YouTube, and Instagram are basically free advertising. Connect locally or nationally by putting your brand out there. Promote it with incentives like free tee shirts or discounts. You can keep track of the users who like, follow, or subscribe to your social media platform and connect with them directly for promotional giveaways.
Loyalty Gifts
Whether they're regular visitors to your website or your storefront, reward loyal patrons with a free tee shirt or other promotional gifts. Offer a free shirt with online orders over a certain amount or just surprise you clients by throwing it into their package before shipping. A standard tee shirt weighing only a few ounces won't add too much to shipping costs and who wouldn't like an extra surprise in the mail? For avid supporters who are also on social media, ask them to take pictures of themselves with their new shirts and share it on their page for discounts or coupons.
Special Events
Company shirts are a must for promotional events and venues. Get creative with how your hand out your promotional products. If you have stage time at your venue, a tee shirt cannon is a great way to get the crowd pumped. You can also hold raffles, contests, trivia games, or opinion surveys with a company tee shirt as an incentive. The idea is to make your event and your brand memorable. After the event, when the lucky winner is walking around town with their new shirt on, they can effectively tell others about your company.
Bulk Ordering
When it comes to ordering your custom company shirt, ordering in bulk will save you money in the long run. Don't worry about having too many shirts on hand because no one passes up a free shirt; they'll go fast.